When it comes to the best time to visit Belize, the timing of your trip can greatly impact your experience. Belize has two main seasons: the Dry Season and the Wet Season. Understanding the pros and cons of each season can help you make an informed decision. https://www.travelbelize.org/
The Best Time to Visit Belize: Dry Season vs. Wet Season
The Dry Season in Belize: December to April
The Dry Season, which runs from December to April, is considered the best time to visit Belize. During these months, the weather is ideal for outdoor activities and adventures. You can expect warm, sunny days, clear blue skies, and comfortable temperatures at night. It's the perfect time to explore Maya ruins, go horseback riding, cave spelunking, cave tubing, zip-lining, canoeing, birding, hiking, fishing, snorkeling, and diving.
Additionally, the holiday season in December offers a festive atmosphere with Christmas and New Year's celebrations. However, keep in mind that popular destinations may be crowded during Easter and spring break, so it's advisable to book in advance.
The Dry Season also features several exciting events. Thanksgiving marks the beginning of the high season, followed by Christmas celebrations with decorations, lights, and festive music. Valentine's Day is another popular time for couples to visit Belize and enjoy a romantic getaway. Spring brings the Ruta Maya River Challenge, a thrilling four-day race that showcases the natural beauty of Belize's rivers.
Easter is a religious and cultural time in Belize, with unique celebrations in different districts. The Annual Cross Country Cycling Race in March attracts participants from around the world. Additionally, the Dry Season is the time for conch season, offering opportunities to savor delicious conch dishes.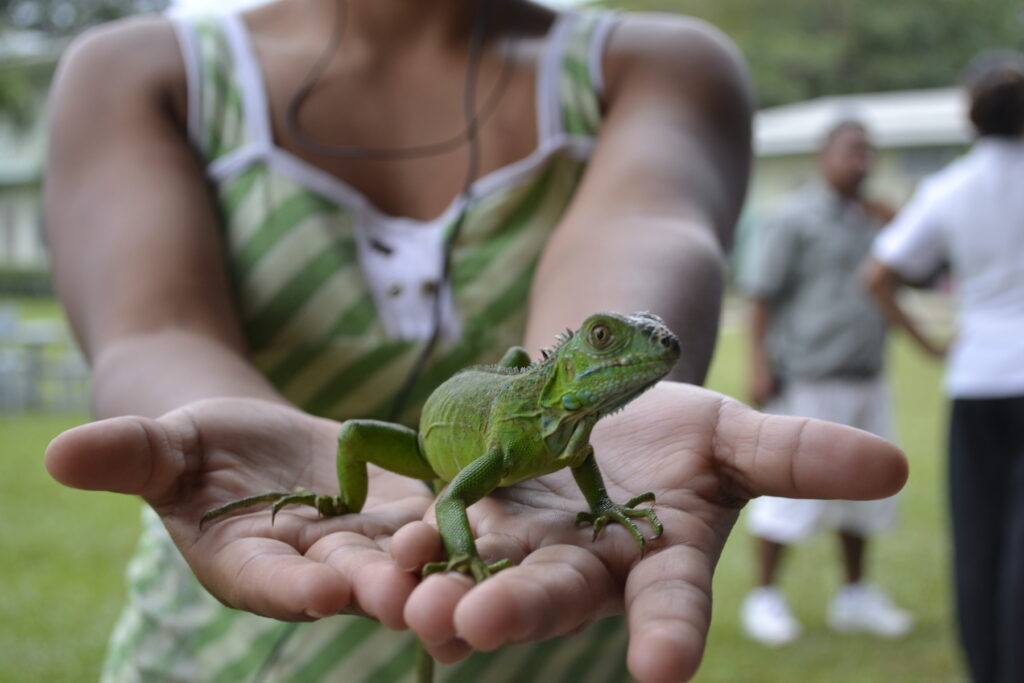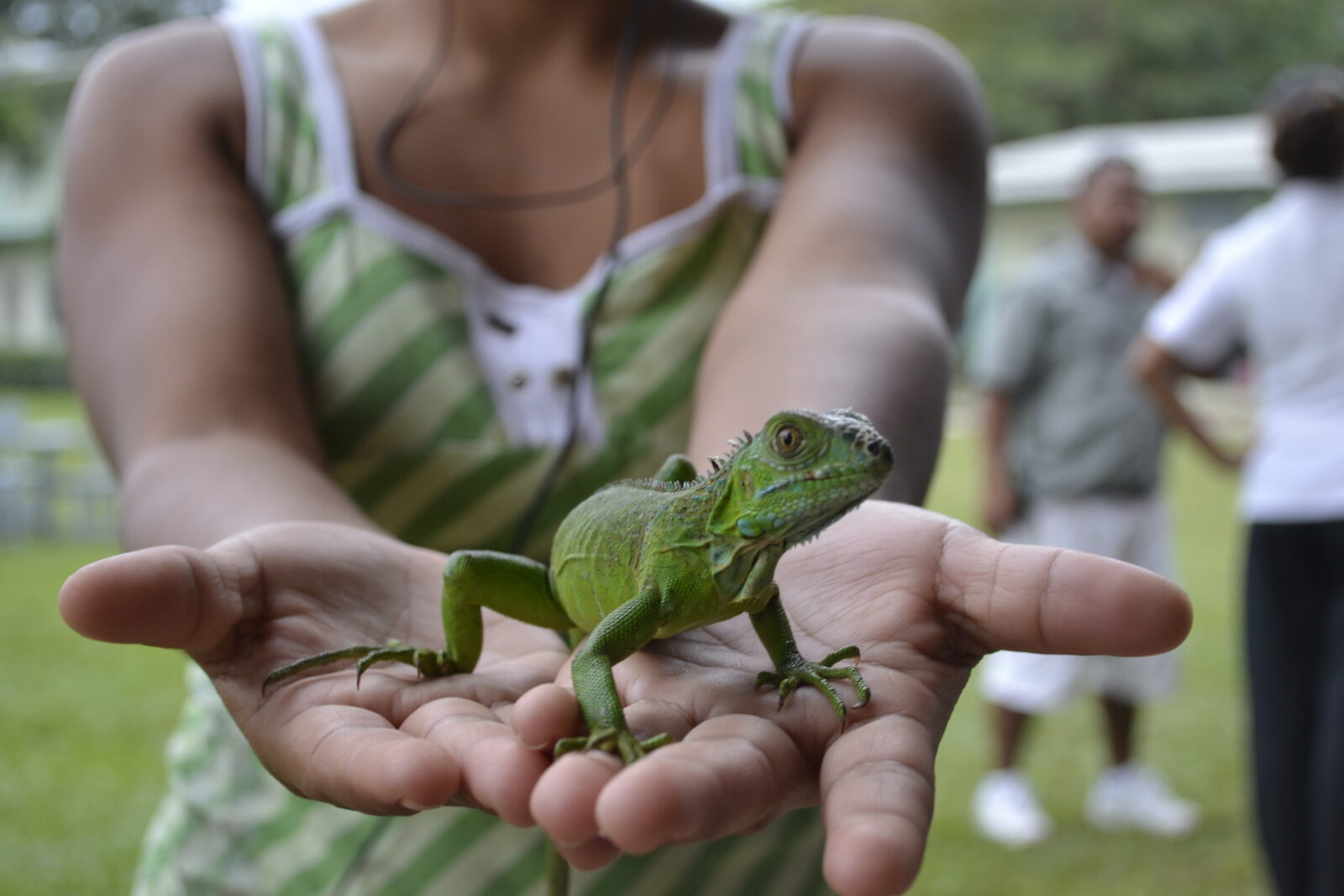 The Wet Season in Belize: May to November
On the other hand, the Wet Season in Belize lasts from May to November. This season, also known as the slow season, experiences more rainfall and fewer crowds. While some travelers may prefer to avoid the rainy season, it can be an excellent choice for those seeking budget-friendly options. 
Hotels, resorts, and tour operators offer great prices during this period. May to August usually have partial sunshine with occasional showers, allowing you to adjust your plans accordingly. However, September and October are the wettest months, with heavy rains and the possibility of hurricanes. It's important to consider the weather conditions and potential disruptions when planning a trip during the Wet Season.
Despite the rain, the Wet Season offers its own unique attractions. The highlight is lobster season, particularly in Placencia, San Pedro, and Caye Caulker, where you can indulge in a variety of mouthwatering lobster dishes. The Costa Maya Sea and Air Festival in San Pedro is a five-day event filled with beauty pageants, live performances, beach parties, and fine dining. https://www.belizetourismboard.org/ September is a month of patriotic celebrations, including the Battle of St. George's Caye Day and Independence Day with Carnival festivities. Garifuna Settlement Day in November is a special celebration showcasing the rich culture and traditions of the Garifuna people.
Considering Weather and Potential Disruptions in the Wet Season
Whether you choose to visit during the Dry Season or the Wet Season, Belize offers a range of activities and experiences to suit every traveler's preferences. High Point Travel can assist you in planning your vacation, whether you prefer a jungle adventure or a seaside getaway. With careful consideration of the seasonal factors, you can have a memorable and enjoyable time exploring Belize's natural wonders.
Essential Travel Tips for Visiting Belize During the Best Time to Visit
When it comes to visiting Belize, timing is crucial to ensure an incredible experience. At High Point Travel, we are here to assist you in planning your trip and discovering the best time to visit this beautiful country.
Choose the optimal time: The best time to visit Belize is during the Dry Season, from December to April. This period offers ideal weather for outdoor activities and adventures. Consider scheduling your trip within these months to enjoy sunny days, clear skies, and comfortable temperatures.
Pack accordingly: Belize's tropical climate calls for lightweight and breathable clothing. Don't forget essentials like sunscreen, insect repellent, a hat, and sunglasses. If you're visiting during the wet season, pack a lightweight rain jacket or umbrella.
Plan ahead: Popular destinations and accommodations can get crowded during peak travel times. To secure your preferred choices, make reservations in advance, especially during holidays and school breaks.
Embrace the local culture: Belize is a melting pot of diverse cultures. Engage with the locals, try traditional cuisine, and immerse yourself in the vibrant music and dance scene. Learning a few basic phrases in English, Spanish, or Creole can also enhance your interactions.
Explore beyond the coast: While Belize is known for its stunning beaches and barrier reef, don't miss the chance to venture inland. Explore the lush jungles, enchanting wildlife encounters, discover ancient Maya ruins, go cave tubing, or hike through nature reserves. The diversity of Belize's landscapes offers unforgettable experiences.
Stay hydrated: Belize's tropical climate and outdoor activities can lead to increased dehydration. Drink plenty of water throughout the day to stay hydrated and energized.
Practice responsible tourism: Respect Belize's natural environment and cultural heritage. Follow designated trails, avoid littering, and support local businesses and artisans. Engage in sustainable tourism practices to preserve the beauty of Belize for future generations.
Take advantage of local expertise: Consider hiring a local guide for certain activities. They possess in-depth knowledge of the region, flora, fauna, and cultural significance, enriching your experience and providing valuable insights.
Stay informed about weather conditions: Keep track of weather forecasts, especially if you're visiting during the wet season. Stay updated on any potential changes or storms that may affect your travel plans.
Trust a reputable travel agency: To ensure a seamless and enjoyable trip, consider partnering with a trusted travel agency like High Point Travel. They can provide expert guidance, personalized itineraries, and assistance in navigating the best time to visit Belize.
https://highpointtravel.bz/contact-us/
By following these travel tips, you can maximize your experience during the best time to visit Belize. Embark on a journey filled with adventure, natural wonders, and cultural immersion, creating memories that will last a lifetime.