When considering the organization of a tropical excursion, Belize unequivocally surpasses its neighboring paradise, Costa Rica. The reasons for Belize's superiority in this Belize vs. Costa Rica comparison are worth examining.
Belize:
With its prime location, Belize offers a more accessible travel option from the U.S. compared to Costa Rica. This small yet diverse country boasts a manageable size, allowing you to explore multiple sites without spending excessive time on the road. Cultural sites in Belize, particularly the awe-inspiring Maya ruins, offer a rich history that captivates visitors.
Costa Rica:
Though located further south and surrounded by occasional canal-related issues in Panama, Costa Rica rewards travelers with its breathtaking landscapes, including lush rainforests and beautiful beaches. However, its larger size may result in longer travel times between destinations.
Language and Cultural Diversity
Belize:
The linguistic diversity of Belize, with English, Spanish, and Creole spoken widely, facilitates easy communication with locals. Embrace the rich blend of cultures, including Mayan, Garifuna, Creole, and Mestizo influences, adding an extra layer of authenticity to your experience.
Costa Rica:
While Spanish dominates as the primary language, language barriers might pose a challenge for some travelers. Costa Rican culture, characterized by the laid-back "Pura Vida" lifestyle and Spanish heritage, exudes a welcoming atmosphere.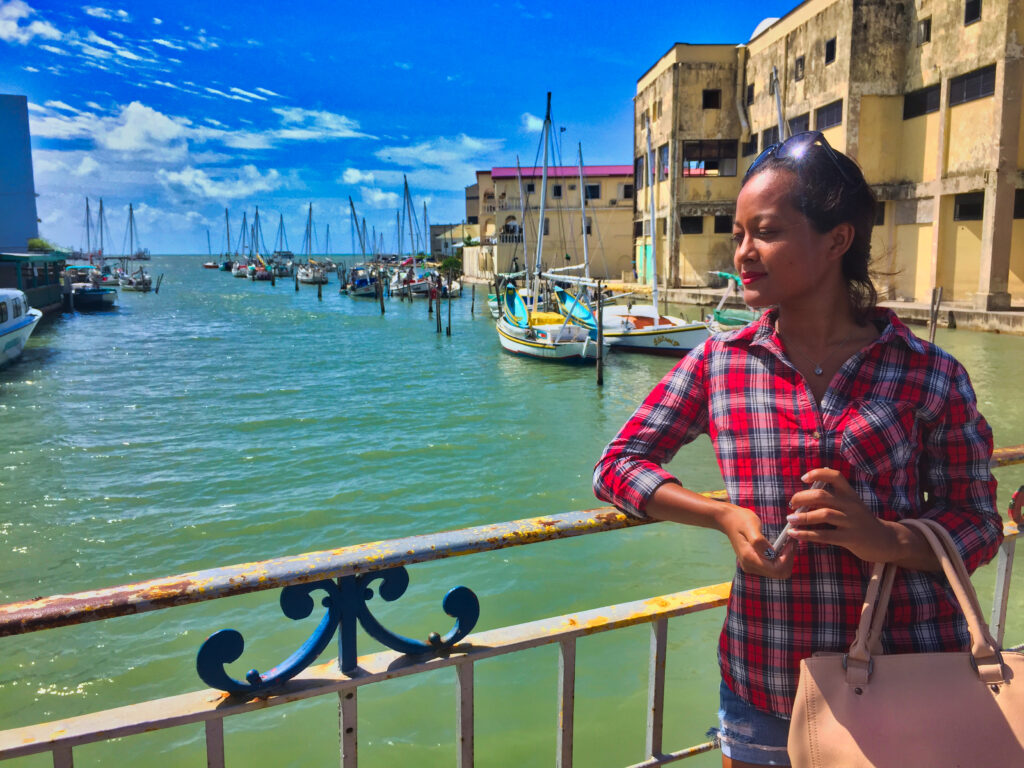 Water Activities and Marine Life
Belize:
For snorkeling and water activities enthusiasts, Belize reigns supreme with its unparalleled underwater experience. The Belize Barrier Reef and its 200-450 cayes boast an extraordinary marine ecosystem, drawing visitors to explore the world's largest underwater hole, the Blue Hole, famously documented by Jacques-Yves Cousteau.
Costa Rica:
Though offering some coastal wonders, Costa Rica can't match the diverse marine life and snorkeling opportunities found in Belize.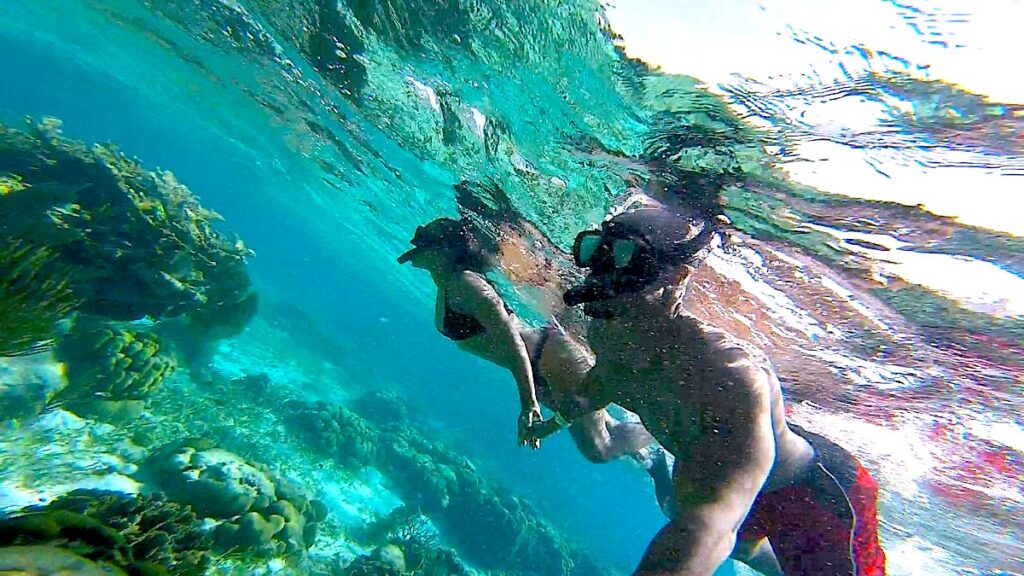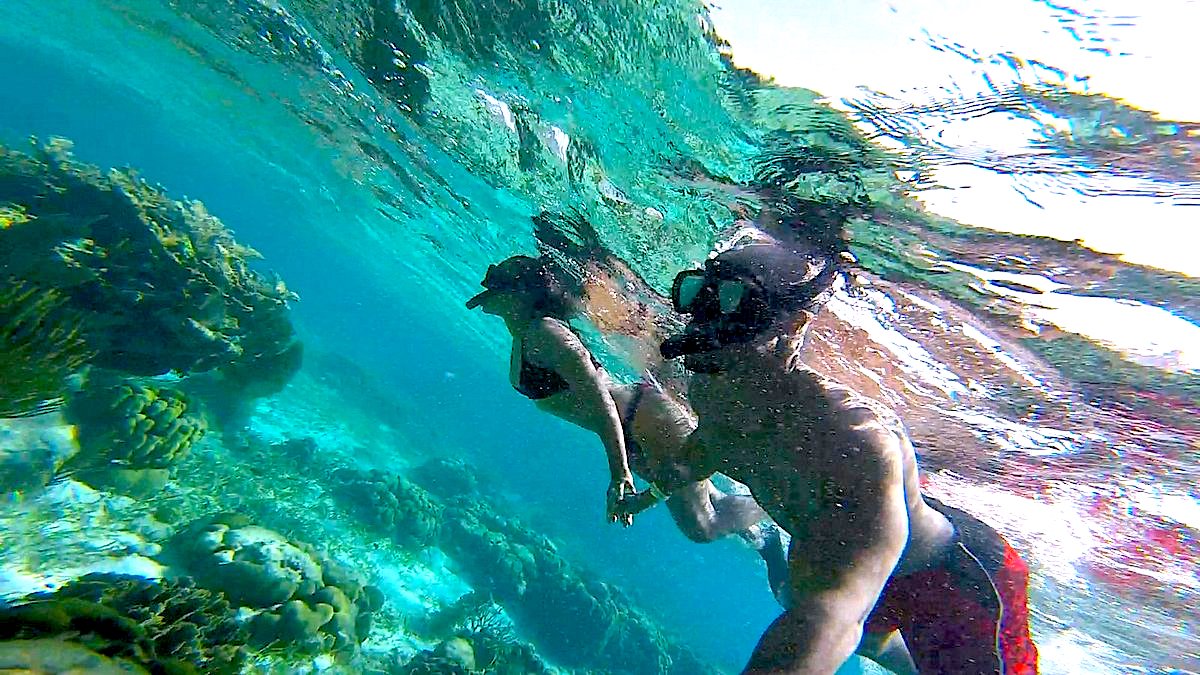 Eco-Tourism and Wildlife Conservation
Belize:
As a talked-about eco-tourism Mecca, Belize goes above and beyond to protect endangered species, with 40% of the country's land designated as havens for various plants, birds, marine life, reptiles, and amphibians. The presence of a jaguar sanctuary demonstrates the government and people's dedication to conservation.
Enchanting Wildlife of Belize
Costa Rica:
Costa Rica, too, prioritizes wildlife conservation, but Belize's exceptional commitment sets it apart as a paradise for nature lovers.
Belize:
Discover a culinary paradise in Belize, featuring a mouthwatering blend of Creole, Mestizo, East Indian, Maya, and Garifuna-style dishes. From savory Escabeche to delectable Fish Sere cooked in coconut milk, your taste buds will thank you.
Costa Rica:
Costa Rica boasts a delicious cuisine, but the variety found in Belize adds a unique dimension to the culinary experience.
Belize:
Known as the "Cave Capitol of Central America," Belize lures spelunkers with its extensive Chiquibul Cave System, the longest in Central America at 540,000 square feet.
Costa Rica:
While Costa Rica offers caves to explore, Belize's cave experiences, coupled with other alluring benefits, make it a standout choice.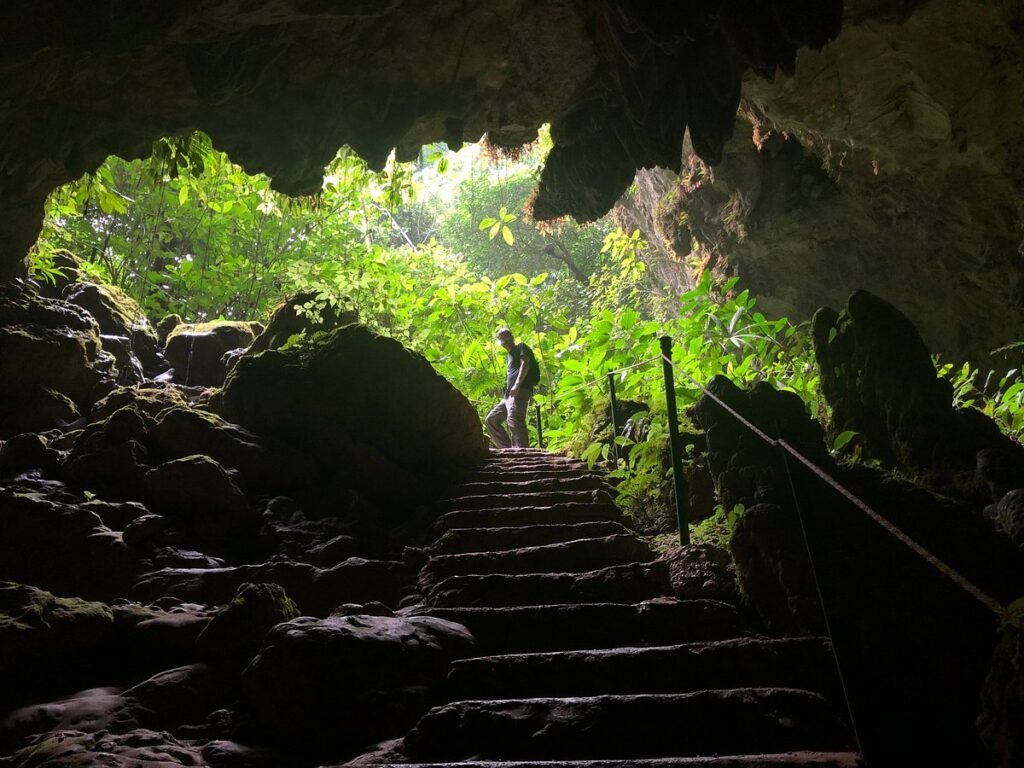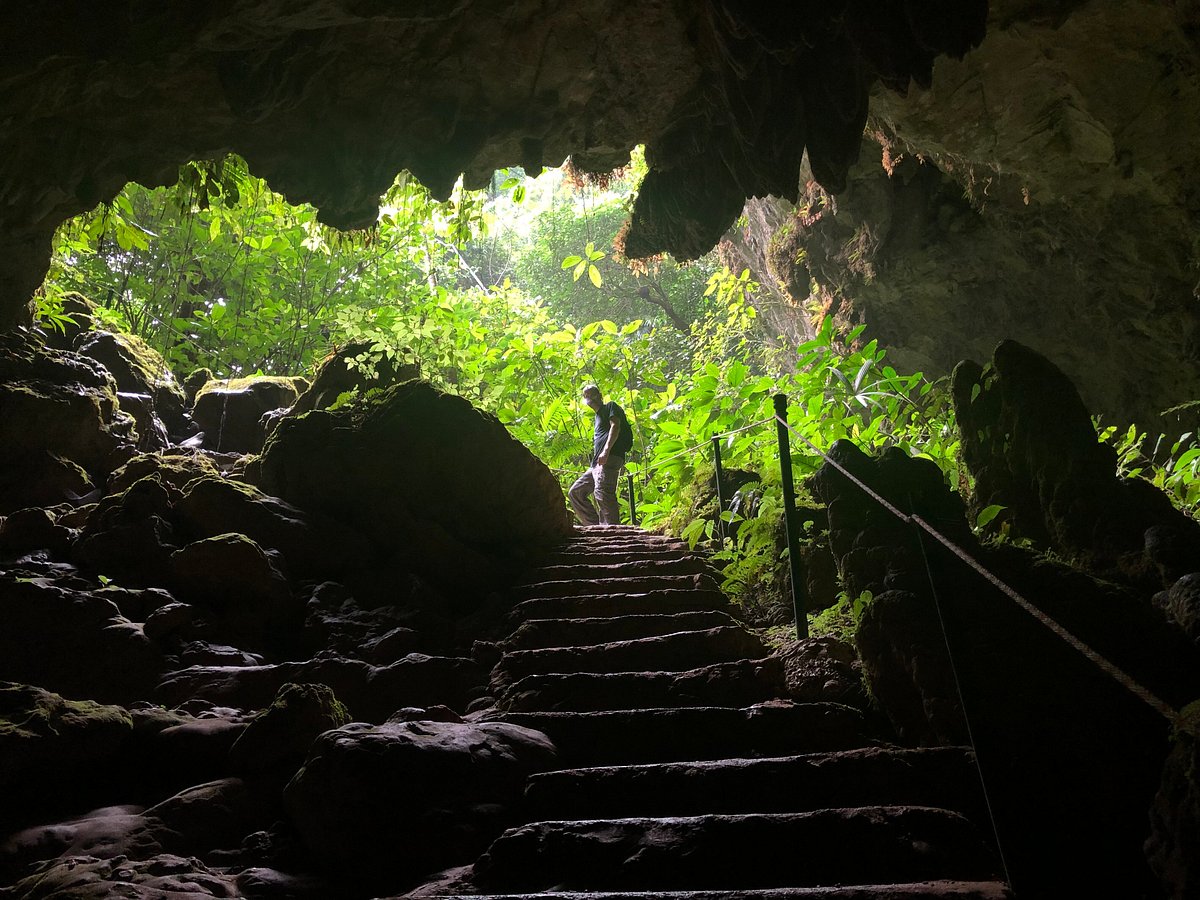 High Point Travel WinnerBelize vs. Costa Rica
In conclusion, Belize emerges as an enchanting tropical paradise, surpassing Costa Rica in numerous aspects. With its accessibility, cultural richness, linguistic diversity, exceptional marine life, wildlife conservation efforts, and unforgettable culinary experiences, Belize presents a comprehensive package for travelers in search of an extraordinary and unforgettable vacation.
If you're now captivated by the allure of Belize and are eager to embark on this tropical adventure, High Point Travel is your ultimate partner in making your dream trip a reality. High Point Travel specializes in curating personalized and immersive experiences, ensuring that you get the most out of your journey to Belize.