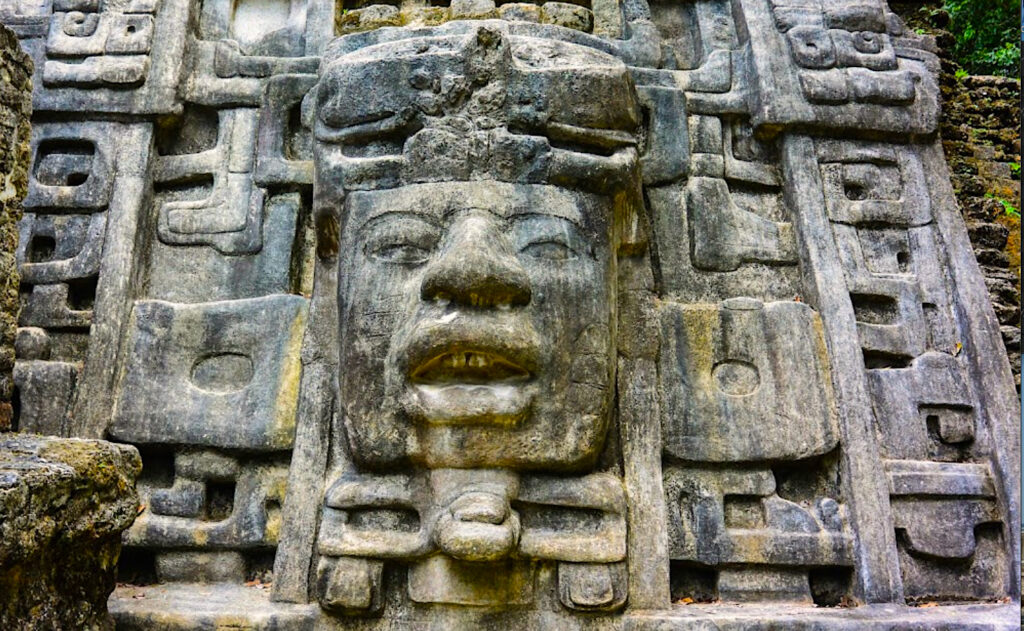 We have made booking an Off The Beaten Path Adventure incredibly easy. You have three convenient options to choose from:
Book Online: Simply click the "Book Online" button to instantly reserve your desired tours and transfers. This option is perfect for those who have already decided on their activities and want to secure their bookings right away.
Inquire: If you have any questions or require more information before making a decision, you can use the "Inquire" button to email us directly. We're here to assist you and provide any additional details you need.
Vacation Package: Looking for a customized Belize vacation package? Click the "Vacation Package" button to get started. We'll help you create a personalized itinerary tailored to your preferences. Whether it's accommodations, tours, or transfers, we'll ensure your package is designed to make your vacation memorable.
Visit and enjoy and Off The Beaten Path Adventure activity with High Point Travel as part of a
Jungle & Reef Holiday Vacation Package to Belize.