Experience the wonders of Belize with our all-inclusive vacation packages. Belize, a mesmerizing destination brimming with natural and cultural marvels, offers a diverse array of attractions to explore. From ancient Maya ruins to the breathtaking Belize Barrier Reef, from the mysterious Belize Blue Hole to the captivating caves, and from the stunning beaches to the idyllic islands, Belize has it all. High Point Travel Belize vacation packages offer a convenient and comprehensive way to explore the best of what the country has to offer.
Our Belize vacation package is a carefully curated travel offering that combines various elements to provide travellers with a seamless and memorable experience in this captivating Central American country. These vacation packages typically include accommodation, transportation, activities, and sometimes meals, and can be customised to suit different travel styles and preferences.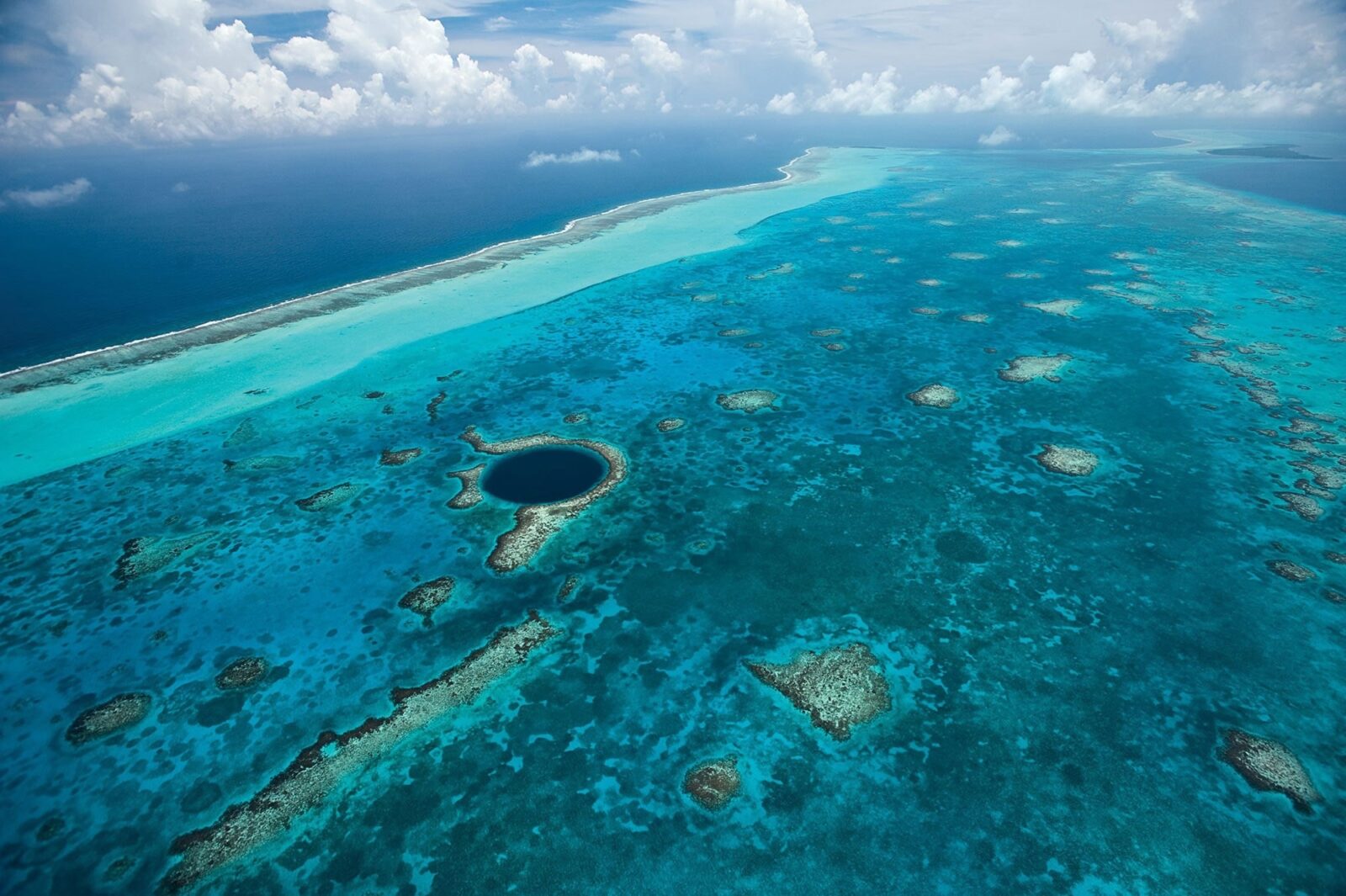 Belize Vacation
Delve into the depths
Delve into the depths of the Belize Blue Hole, a natural wonder that beckons daring explorers. Plunge into its deep, dark abyss and witness the stunning stalactite formations that adorn its walls. This bucket-list dive site will leave you awe-inspired and create memories that last a lifetime.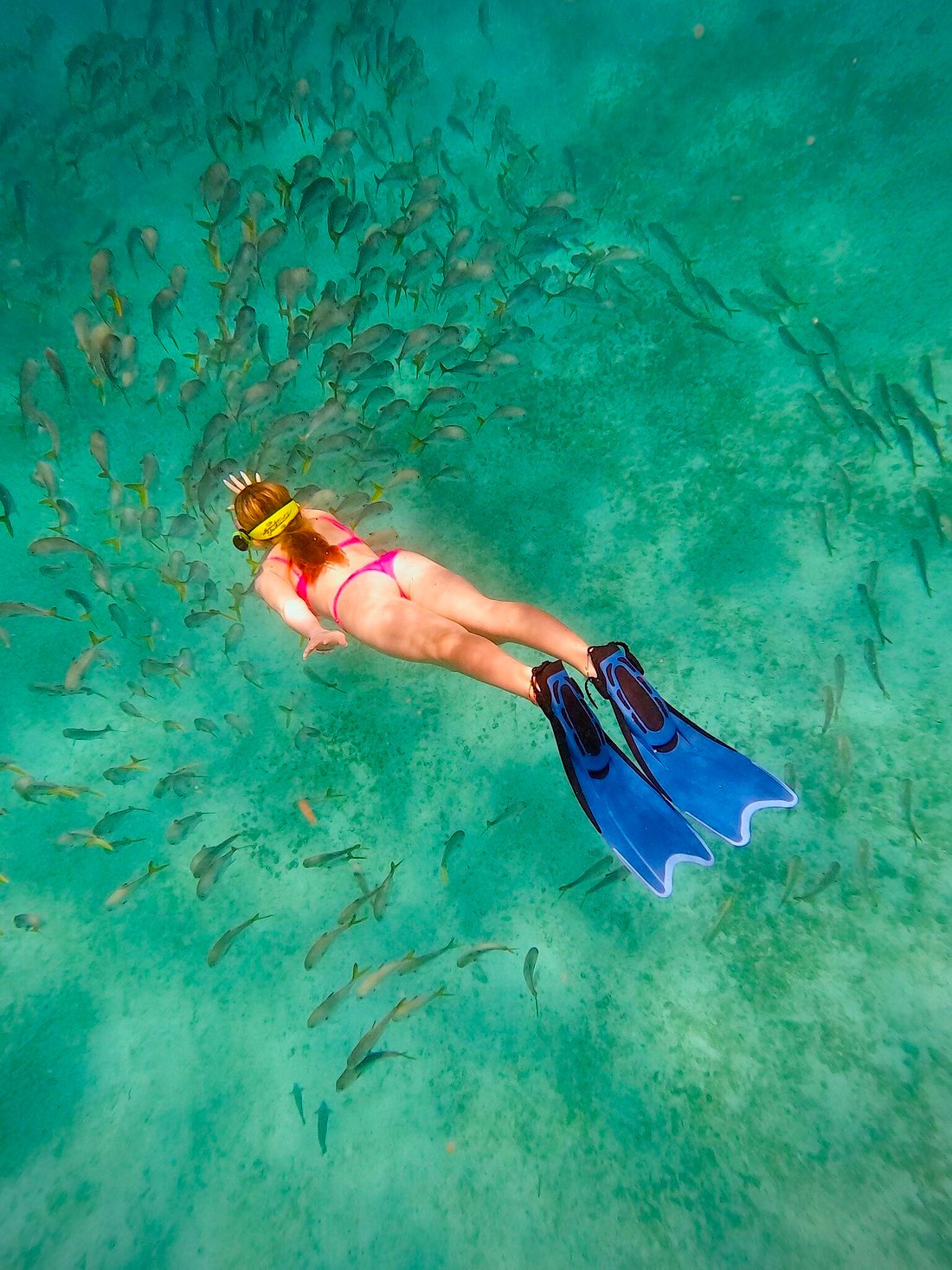 Belize Vacation
Adventurous Souls
For the adventurous souls, a visit to the Belize Barrier Reef is a must. Dive into the crystal-clear waters and witness the vibrant marine life that thrives within this UNESCO World Heritage site. Snorkel alongside colorful fish, encounter magnificent coral formations, and bask in the beauty of this underwater paradise.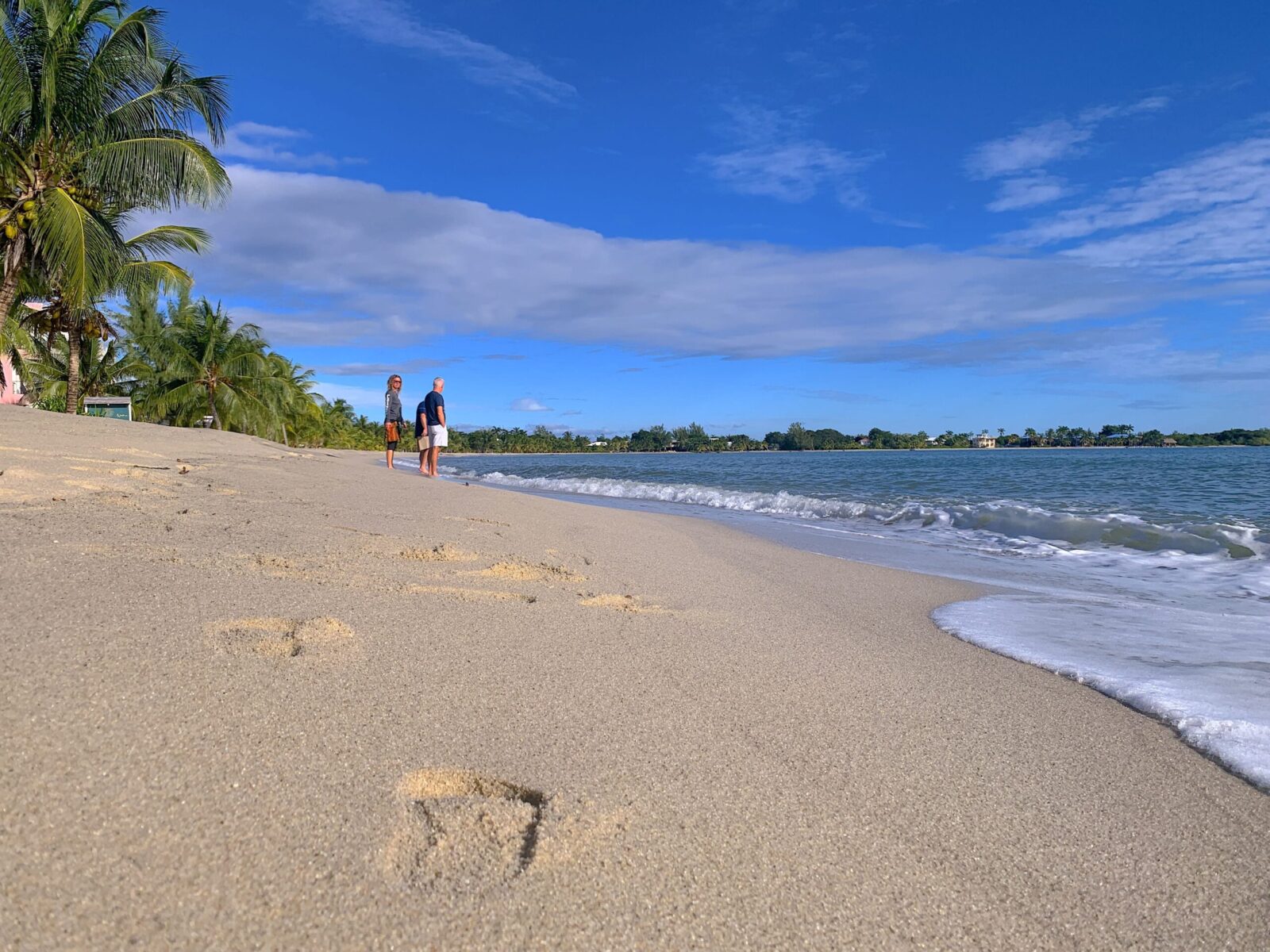 Belize Vacation
Time to Unwind
When it's time to unwind, Belize's pristine beaches and enchanting islands provide the perfect sanctuary. Sink your toes into the warm sand, feel the gentle ocean breeze caress your skin, and surrender to the tranquility that surrounds you. Whether you seek relaxation or adventure, Belize's coastal wonders offer endless possibilities.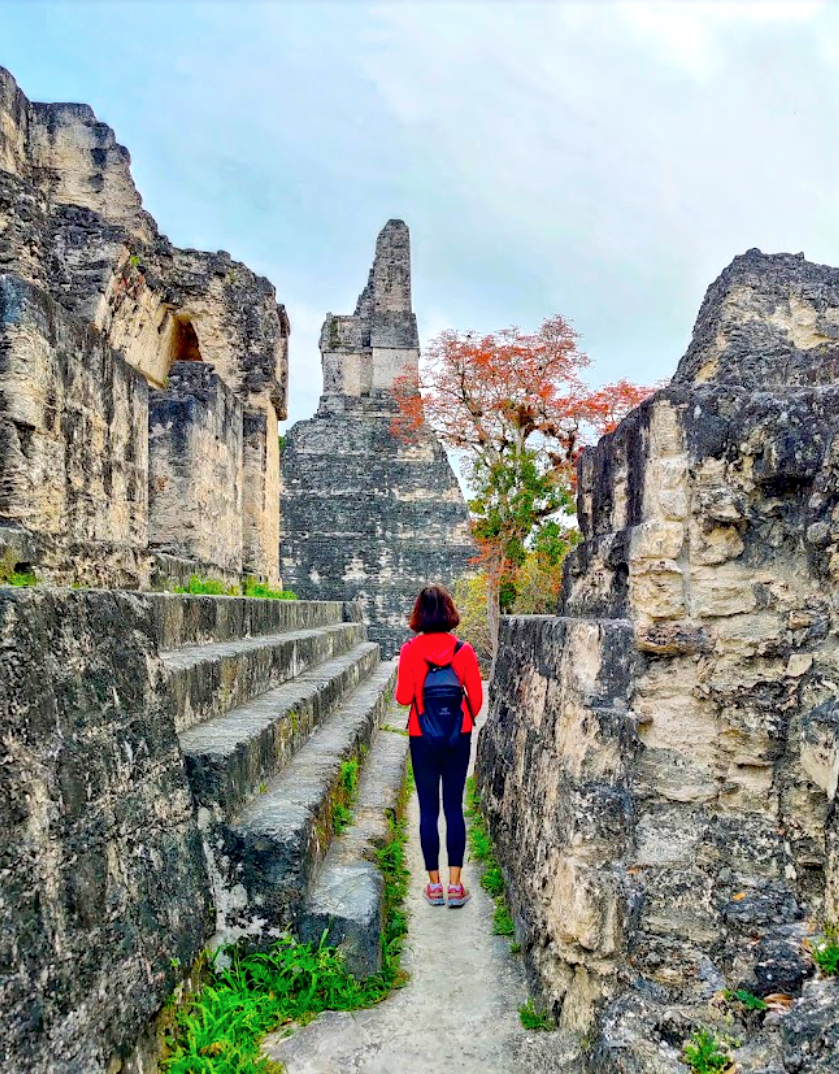 Belize Vacation
Immerse yourself
Immerse yourself in the rich history of the region by visiting the awe-inspiring Maya ruins. Discover the remnants of an ancient civilization as you explore the intricate temples and pyramids that stand as testaments to their remarkable achievements. Uncover the mysteries of their culture and marvel at the architectural marvels that have withstood the test of time.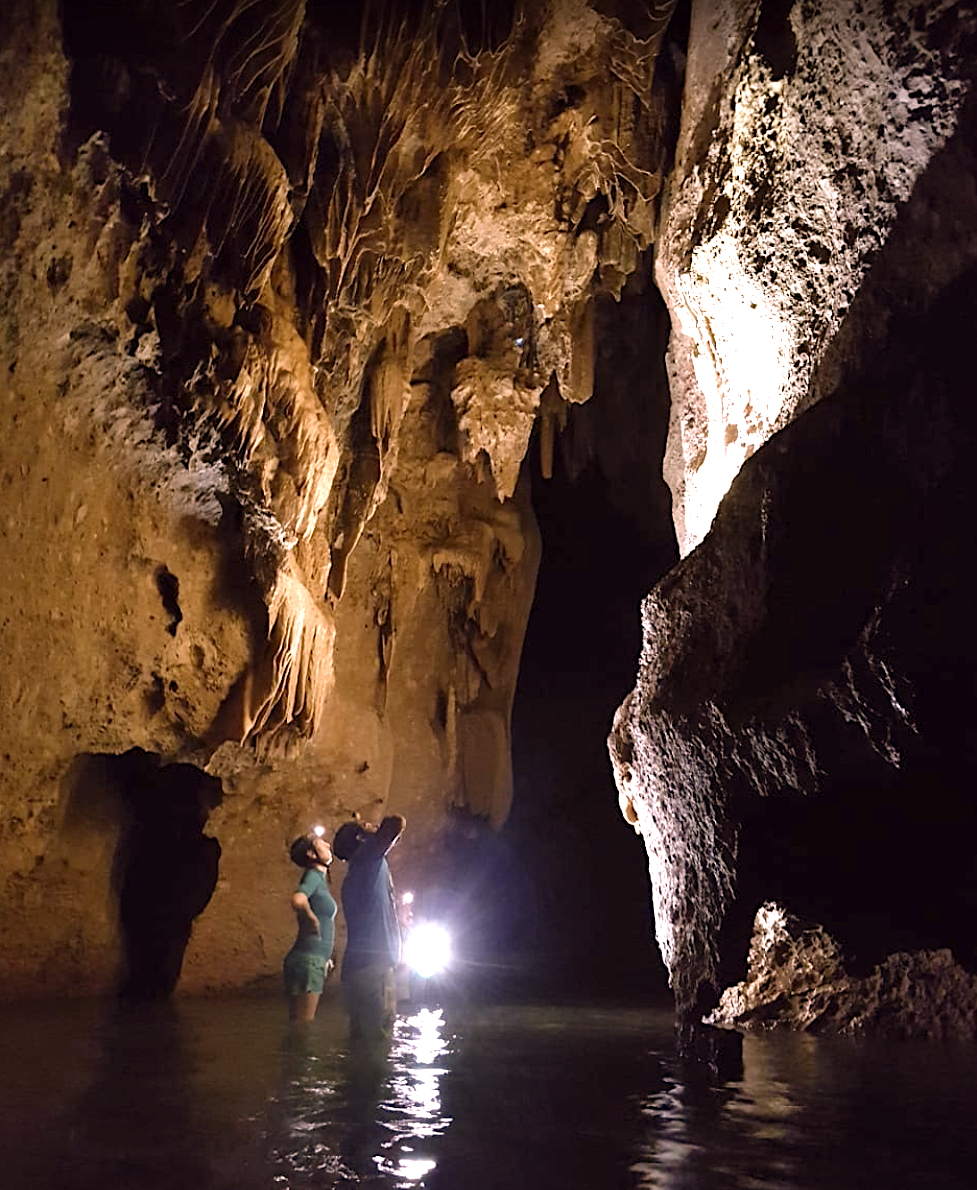 Belize Vacation
Hidden Treasure
Belize's caves are a hidden treasure waiting to be discovered. Embark on an exhilarating cave expedition and traverse through underground chambers adorned with ancient stalagmites and stalactites. Marvel at the natural wonders hidden within as you navigate through the labyrinthine cave systems that hold secrets of the past.
Our all-inclusive packages cater to your every need, allowing you to indulge in the wonders of Belize without worrying about the details. Choose a plan that includes essentials such as lodging, food, local transport, drinks, incidentals, and taxes. With all the planning taken care of, you can simply enjoy your stay and embrace the blissful moments that Belize has to offer.
Ultimate Belize Adventure
Escape to the tropical paradise of Belize and Guatemala with our thrilling 8-day vacation package. Immerse yourself in the breathtaking natural wonders, vibrant marine life, and ancient ruins that these incredible destinations have to offer. From diving the mesmerizing Belize Blue Hole and exploring Half-Moon Caye to embarking on an adventurous Actun Tunichil Muknal tour and visiting the majestic Tikal ruins, this journey promises unforgettable memories and experiences.
Cayo District & Long Caye, Lighthouse Reef (7 Nights / 8 Days)
From US $$ per person DBL
* Actual cost depends on the hotel and room type you choose.
PACKAGE SUMMARY
Cayo District
3 Nights – San Ignacio or Jungle Accommodations
ALL Meals
Non-Transfer Day Activities – Wait until after you arrive to decide what you want to do; then choose your Cayo District activities from the following list of things to do.
Things To Do
Full-day (choose 1 per day) – Actun Tunichil Muknal, Tikal, Mountain Pine Ridge, Cave Tubing with Zip-lining and Caracol.
Transfer Day Activities – If your schedule permits – when transferring by road between Cayo District and BZE International or Belize City (Municipal Airport), we give you the option of doing one of the following activities enroute: The Belize Zoo, Cave Tubing, Zip-lining or Xunantunich archaeological sites.
Long Caye – Lighthouse Reef Atoll
4 Nights – Seaside Accommodations Breakfast – Lunch – Dinner 6 Scuba Dive Trip (including Blue Hole and Halfmoon Caye)
PACKAGE INCLUDES
Option to choose which Destination to visit first 7 Nights Accommodations
ALL meals while in Cayo District
All meals while on Long Caye
ALL Air, Water-taxi and Road Transfers between Cayo District, Ambergris Caye & BZE International
Activity Choices as listed above
Tours with Govt. Certified Guides & Equipment
ALL applicable Taxes and Gratuity
Ready to book or customise our Ultimate Belize Adventure Package… Contact Us
for sample itinerary.
If you desire a personalized experience, our team is here to assist you. Contact us directly for a customized quote, and we will be delighted to check availability and create a rate quote tailored specifically to your preferences. Let us help you embark on an unforgettable journey through the wonders of Belize.