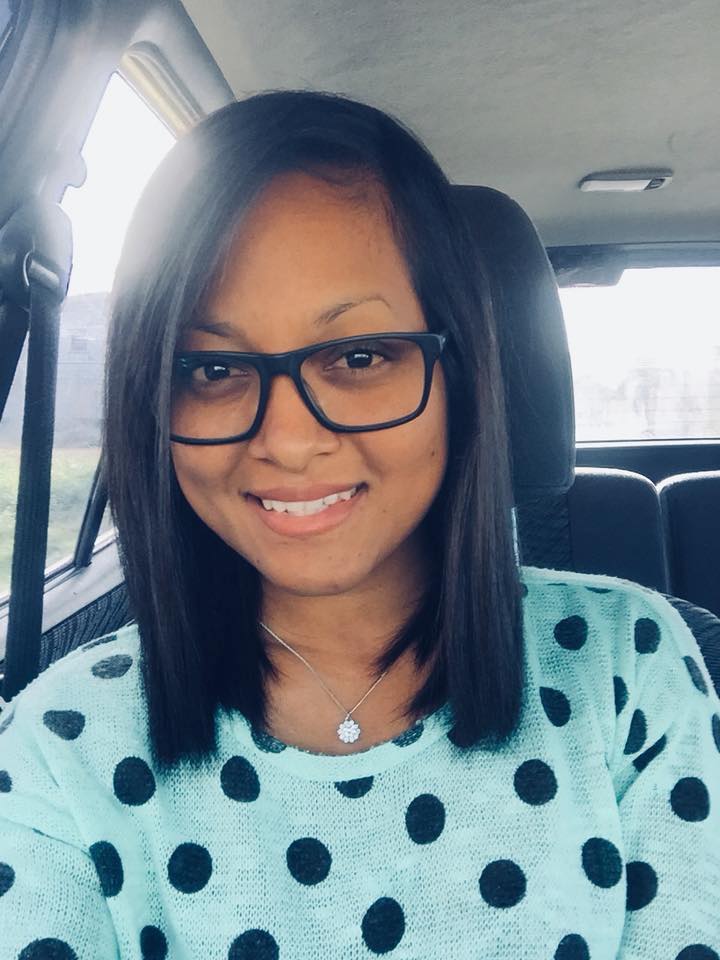 High Point Travel - Belize
Greetings, I'm Ruth Viafranco, a seasoned travel connoisseur and Vacation Planner. Allow me to introduce you to High Point Travel, a comprehensive Belizean Travel powerhouse that seamlessly amalgamates the finest offerings of Belize at your fingertips.
Embark on the ultimate Belizean getaway, where we meticulously curate personalized packages tailored to your desires, incorporating the perfect blend of beachside bliss and enchanting jungle escapades, or perhaps exhilarating reef expeditions and captivating ruins adventures.
Leave the logistics to us as we orchestrate seamless transportation between destinations, handpick exquisite accommodations, and curate awe-inspiring tours and activities. Need a touch of elegance? We've got you covered with custom-crafted cakes and exquisite floral arrangements for your special occasions.
A single click stands between you and an extraordinary, rejuvenating experience in Belize that will forever reside in your cherished memories.
Visit any of our website: placenciasnorkeling.com -:- highpointravel.bz -:- exploresanpedrobelize.com