Introduction to Belize Spice Farm & Botanical Gardens
The Belize Spice Farm & Botanical Gardens, situated in the picturesque Toledo District on the Southern Highway, nestled at the base of the majestic Maya Mountains, is a true gem of biodiversity and cultural heritage. Operating seven days a week, from 7:00 AM to 4:30 PM, this enchanting farm has earned its reputation as one of the most extensive black pepper and vanilla farms in the country.
The farm's allure lies not only in its spice production but also in its captivating collection of teak, mahogany, rosewood, and sandalwood trees that adorn the landscape. Remarkably, the Belize Spice Farm is renowned for being the sole provider of rare and exotic trees like mahogany, teak, and rosewood, some of which are endangered in other regions.
From Kerala to Belize: The Global Connection of Belize Spice Farm
Founded by Tom and Tessy Mathews, originally from Kerala, India, the Golden Stream Plantation took root in Belize's Toledo district in 1990. Inspired by their homeland's world-renowned spices and finding similarities in Belize's climate and topography, they collaborated with the Belizean Government to import seeds and cuttings of spice plants from Kerala.
The Diverse Plant Species
Beyond the captivating spices, the farm boasts a delightful array of tropical, exotic, and Indian fruits, such as Surinam cherry, lychee, star apple, avocado, tropical blackberry, and tamarind, adding a tapestry of flavors to the experience. https://ecologynwbelize.org/list-of-plants/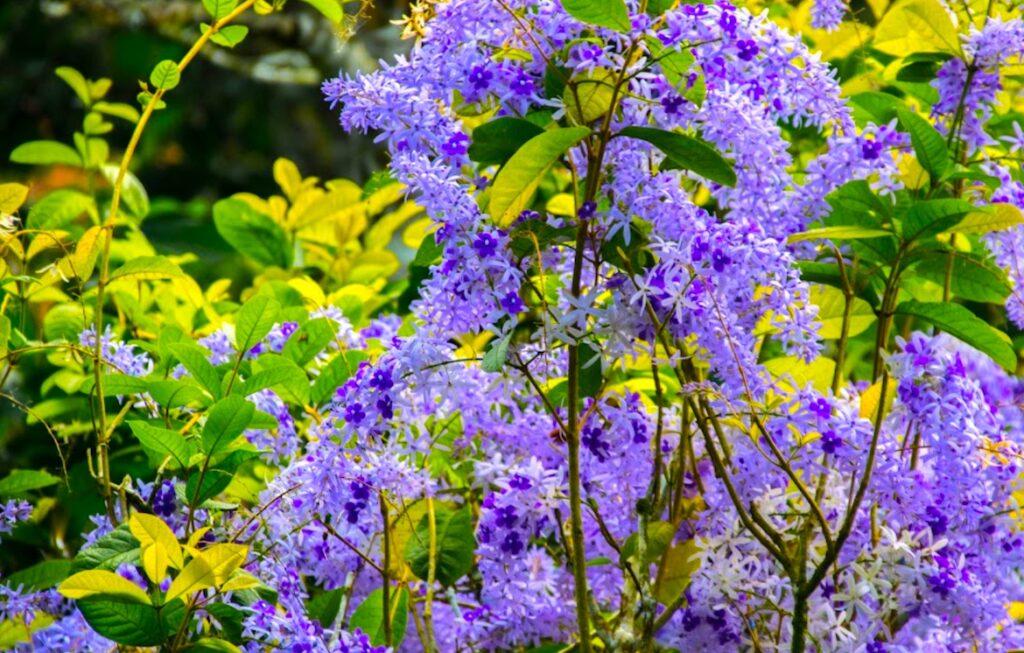 Guided Tours and Unique Experiences at Belize Spice Farm
Visitors to the Spice Farm can choose from an array of specialized tours, either opting for a guided walking tour or enjoying a unique ride in a tractor-pulled trailer through the lush landscape. The farm's enchanting atmosphere, filled with aromatic spices, sets the stage for an unforgettable experience. Nestled amidst one of Belize's most pristine areas, the farm also offers activities like hiking and bird watching, inviting guests to immerse themselves in nature's beauty. Nearby, a serene stream provides a refreshing spot to enjoy the soothing waters. https://goo.gl/maps/vdafkaTRN9pmdELw8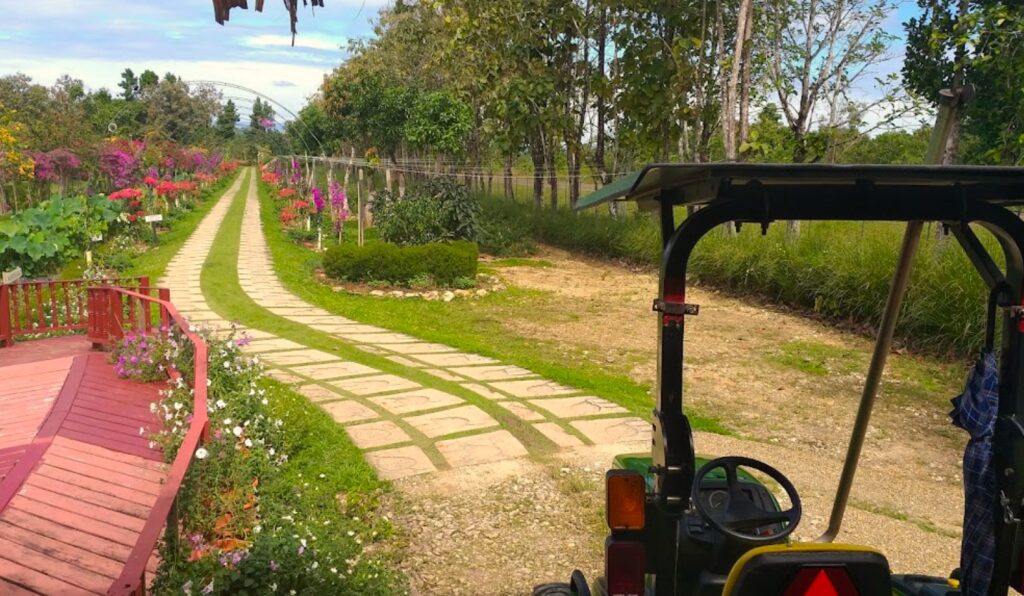 Savoring the Flavors: Spice Tours and Culinary Experiences
A journey through the Spice Farm offers a chance to indulge in a variety of tours, from bird watching to spice and fruit tastings, culinary explorations, and even a lotus and orchard tour. The picturesque grounds provide numerous photo opportunities, urging visitors to capture the magical moments. To complete the experience, the Cinnamon Hall restaurant offers delectable meals, showcasing the farm's rich produce. Additionally, a charming gift shop on-site allows visitors to take home a piece of this extraordinary experience.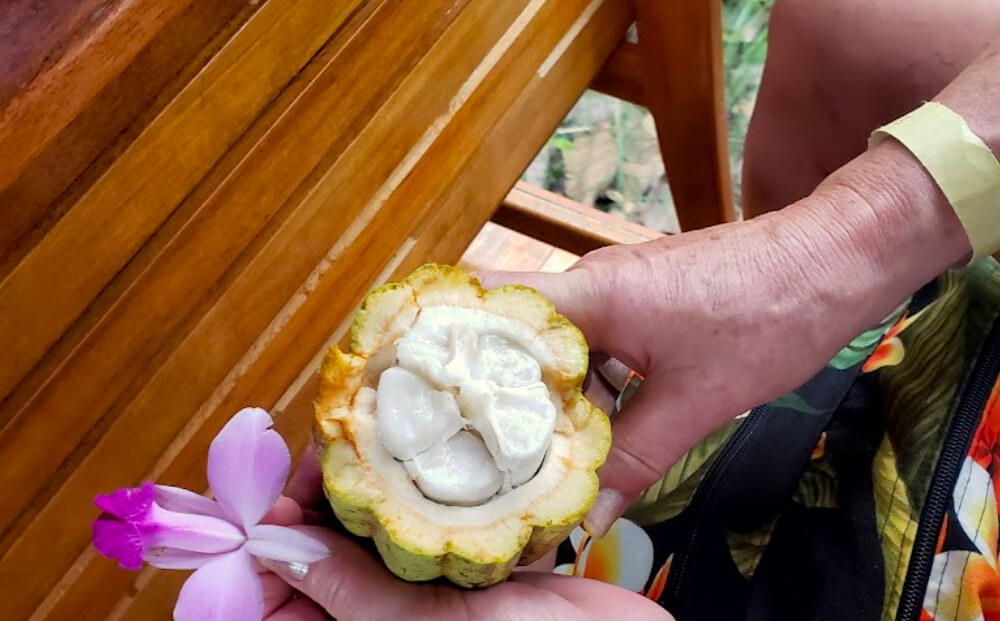 Belize Spice Farm & Botanical Gardens: A Paradigm of Tropical Plantation Exploration
A visit to the Belize Spice Farm & Botanical Gardens is akin to embarking on a tropical plantation tour in southern India, providing an immersive encounter with nature's treasures and cultural heritage. Beyond the beauty and allure, supporting botanical gardens like this one is essential in preserving plant species, promoting environmental awareness, and contributing to the local economy. The farm stands as a testament to the significance of botanical gardens, safeguarding endangered species and fostering a deeper appreciation for the natural world. By visiting and supporting these gardens, visitors contribute to the cause of conservation and help ensure a flourishing future for our planet's diverse plant life.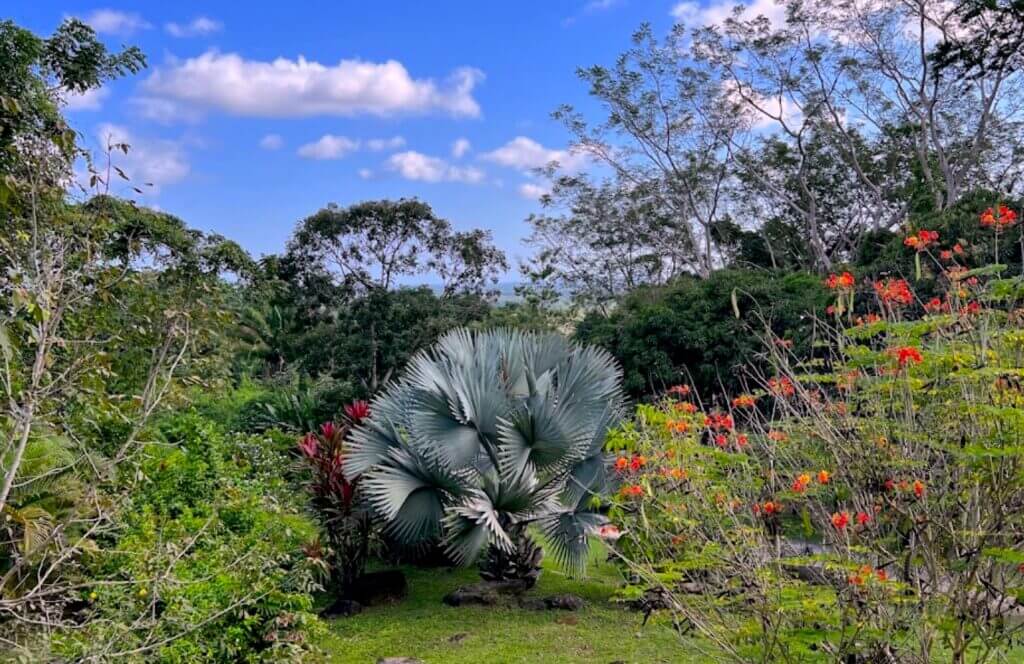 Discover the Enchanting Belize Spice Farm Botanical Gardens with High Point Travel
High Point Travel is your ultimate travel partner when it comes to exploring the wonders of Belize, including the magnificent Belize Spice Farm Botanical Gardens. With their expertise in crafting immersive travel experiences, they offer carefully curated itineraries that encompass visits to this captivating botanical haven. Through High Point Travel, travelers can gain seamless access to guided tours, spice tastings, and a variety of specialized experiences at the gardens.
Whether you prefer a walking tour or a tractor-pulled trailer adventure, High Point Travel ensures that every aspect of your journey is well-planned and tailored to your preferences. Their knowledgeable guides provide valuable insights into the gardens' history, diverse plant species, and the importance of conservation efforts. High Point Travel takes care of all the logistical details, from transportation to accommodation, ensuring you have an stress-free and memorable visit to Belize Spice Farm Botanical Gardens.
Let High Point Travel be your gateway to the enriching world of botanical wonders and cultural heritage in Belize.